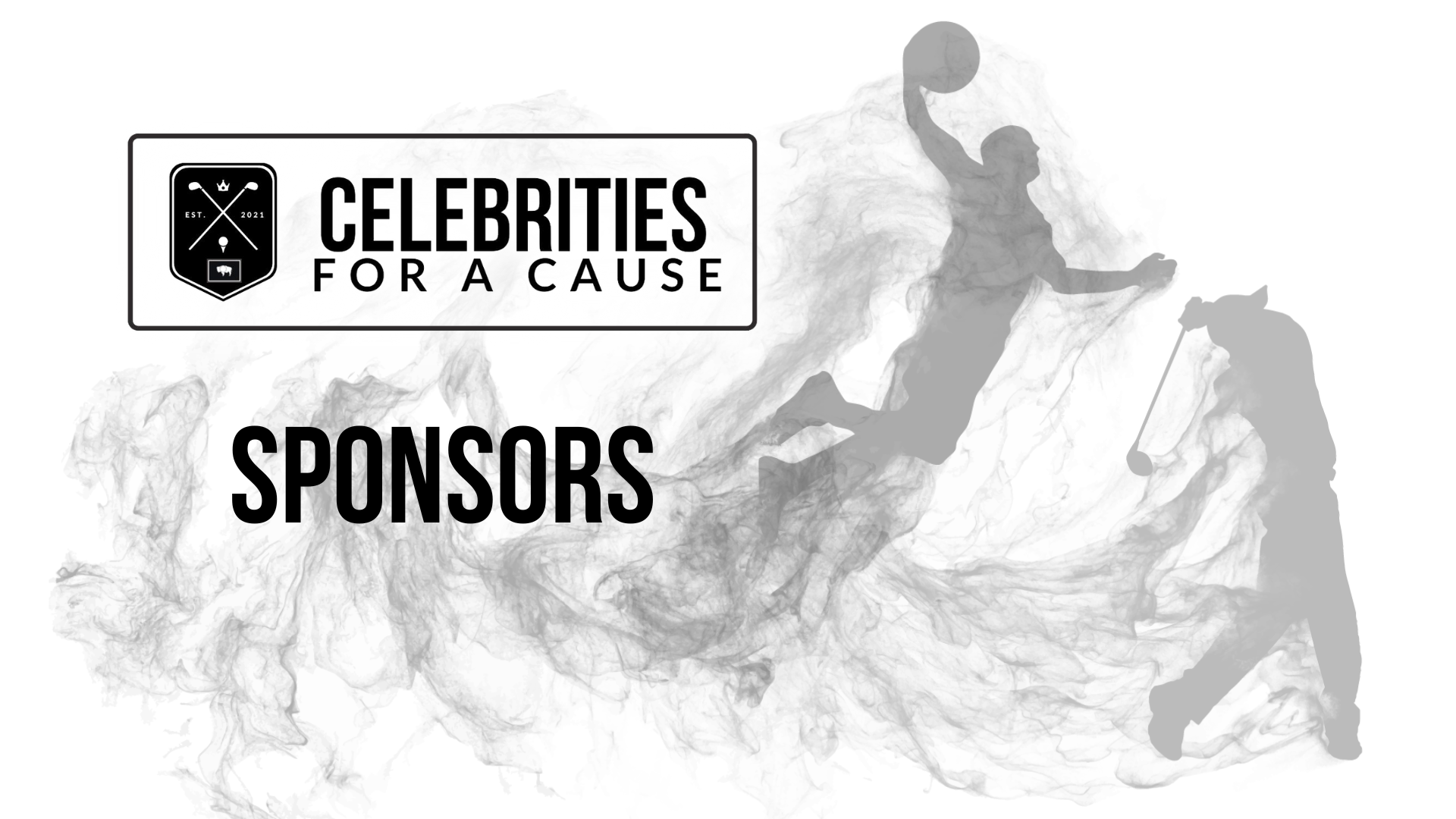 Sponsors
Thank you to our 2022 sponsors! Celebrities for a Cause couldn't do what we do without the support of our partners and sponsors.
Learn more about these partnerships and how you too can join us in our mission to save lives, celebrate lives, and lead the fight for a world without cancer.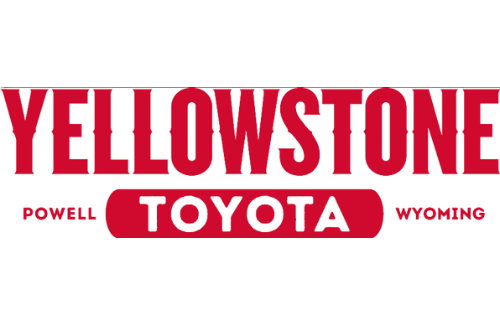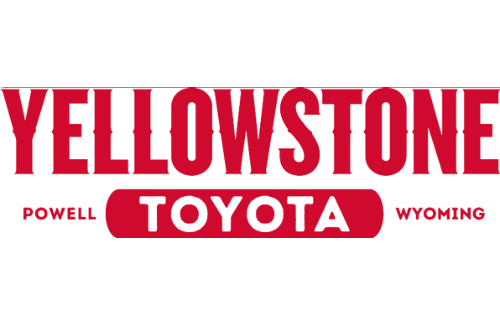 Yellowstone Toyota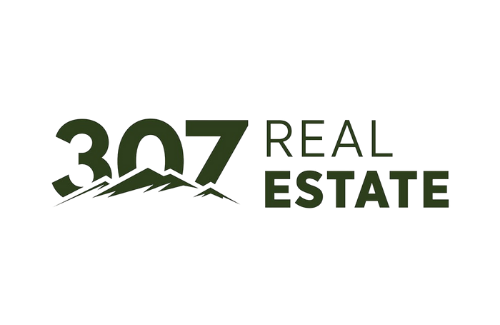 307 Real Estate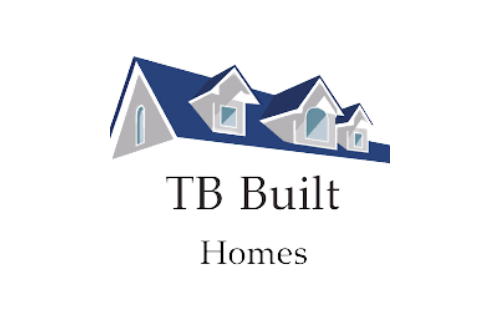 TB Built Homes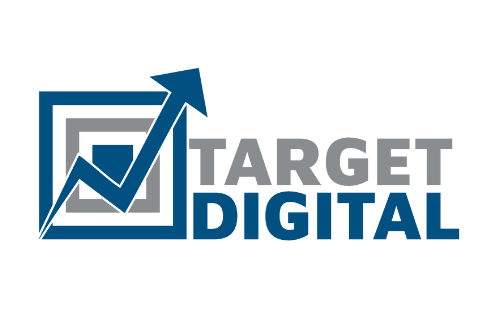 Target Digital Solutions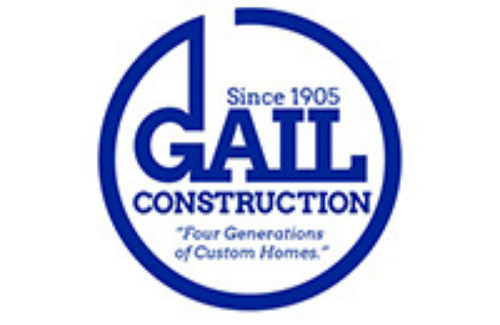 Gail Construction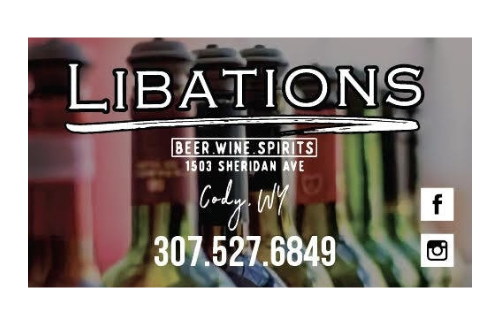 Libations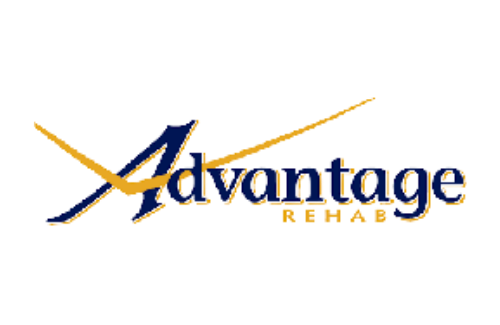 Advantage Rehab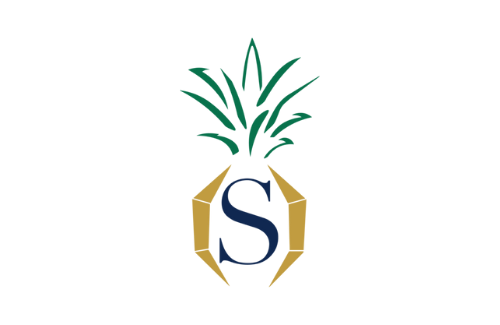 Shoshone Events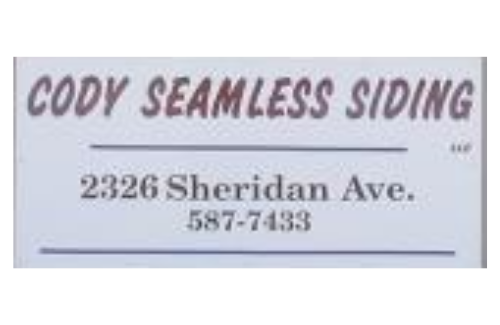 Cody Seamless Siding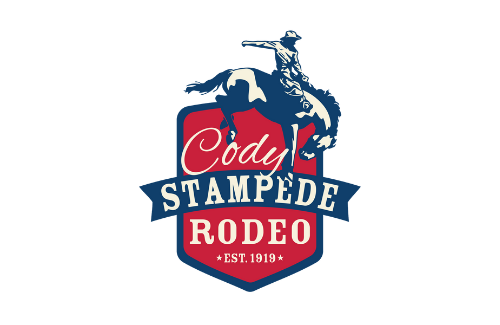 Cody Stampede Rodeo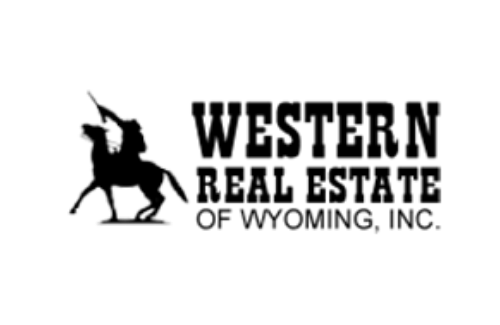 Western Real Estate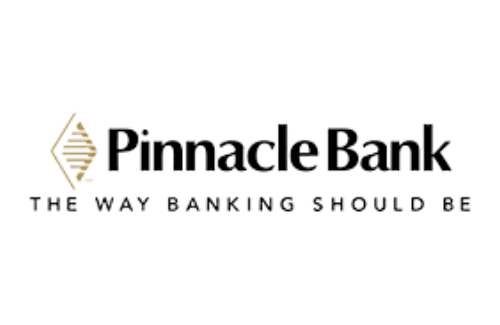 Pinnacle Bank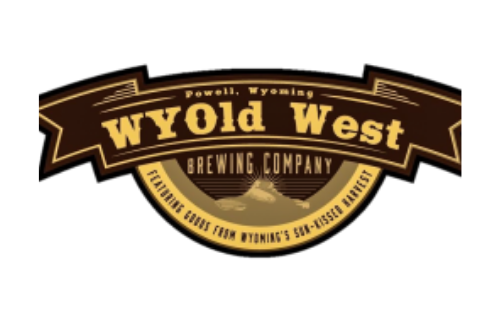 WYOld West Brewing Co.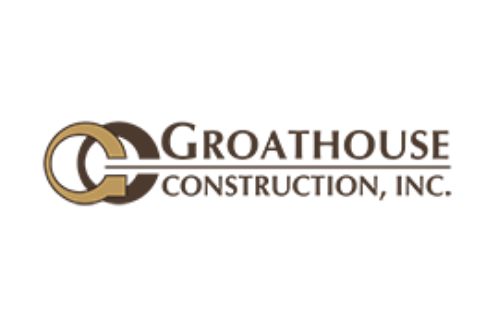 Groathouse Construction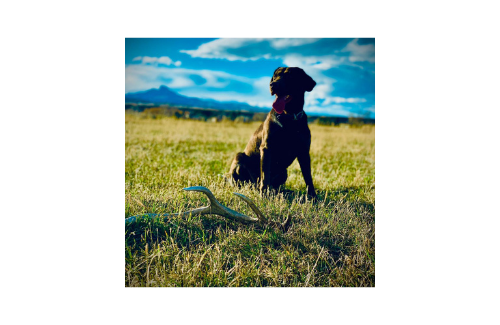 Antler Point Gun Dogs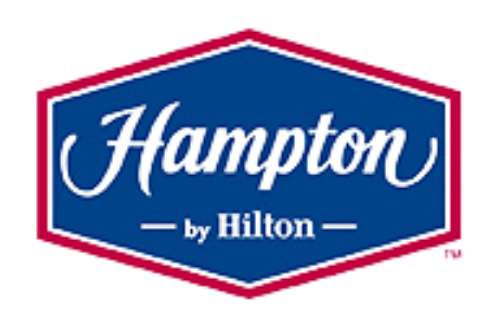 Hampton Inn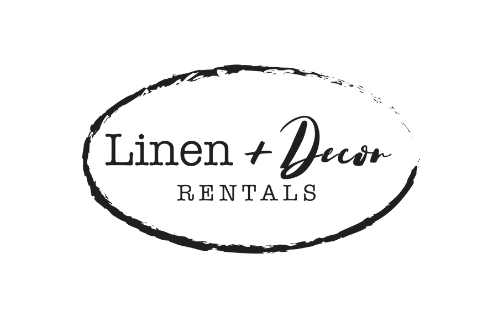 Linen & Decor Rentals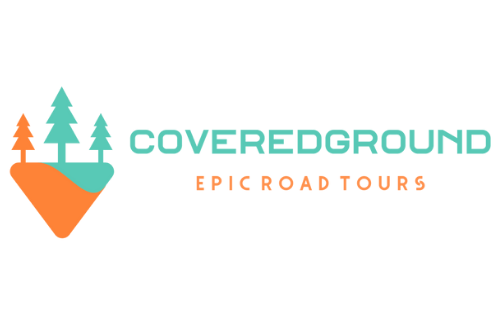 Covered Ground Tours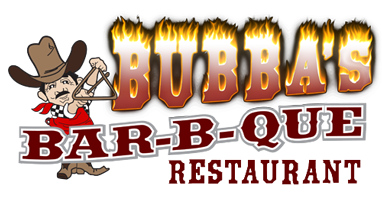 Bubba's Bar-B-Que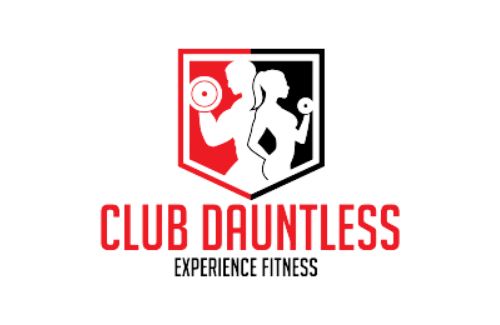 Club Dauntless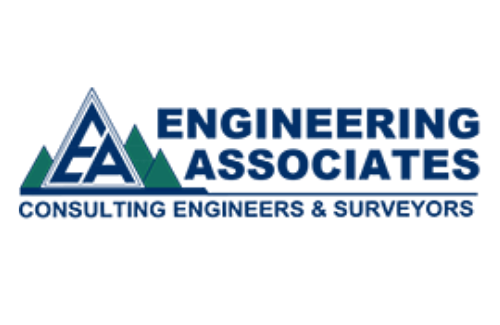 Engineering Associates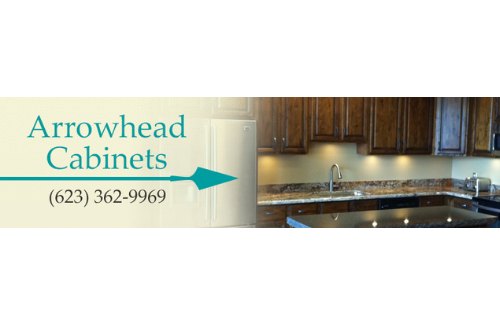 Arrowhead Custom Cabinets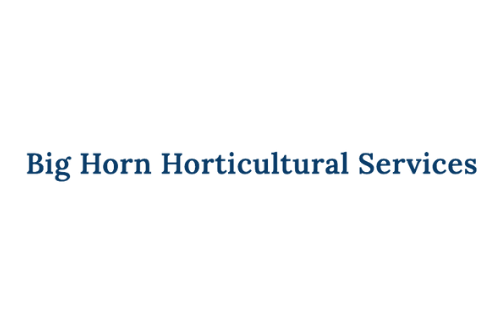 Big Horn Horticulture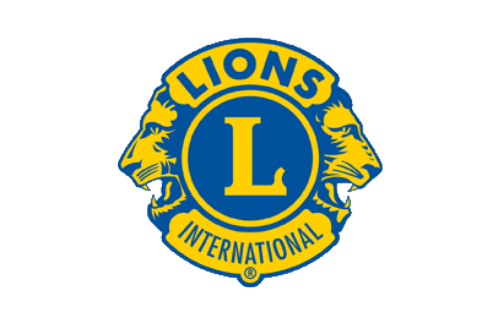 Cody Lions Club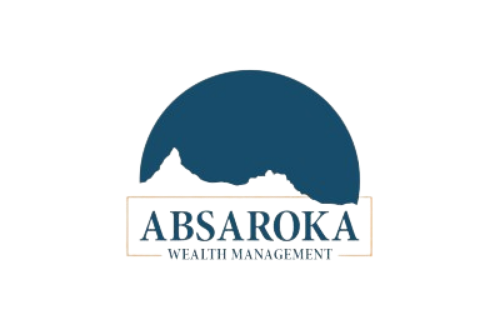 Absoroka Wealth Management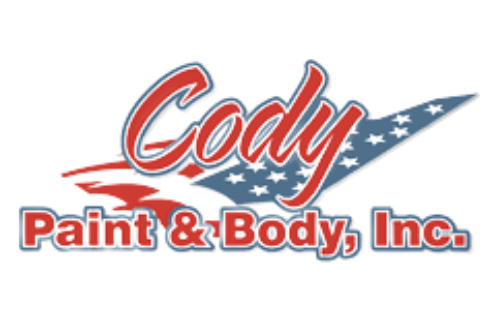 Cody Paint & Body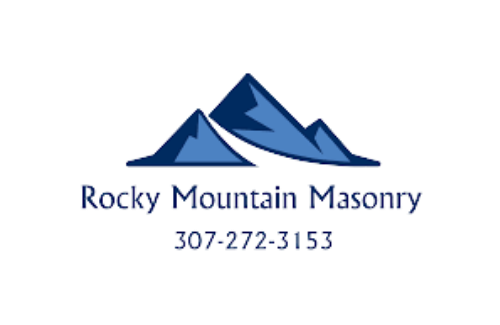 Rocky Mountain Masonry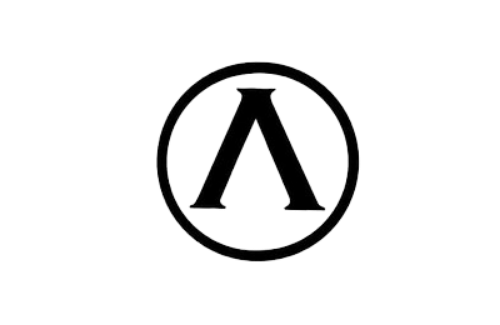 Starkcorp Inc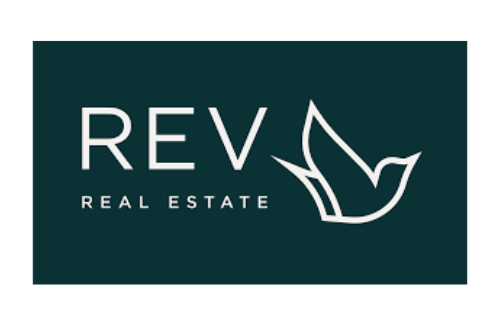 REV Real Estate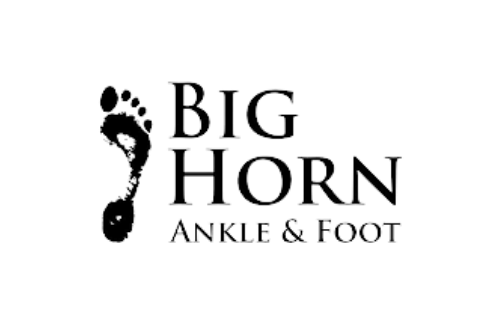 Big Horn Ankle and Foot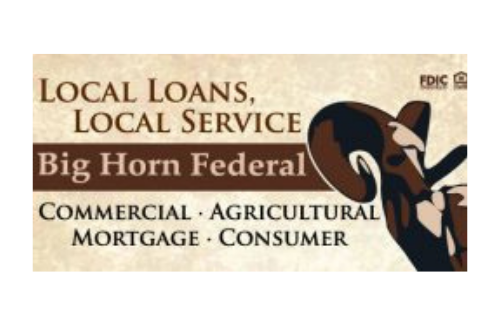 Big Horn Federal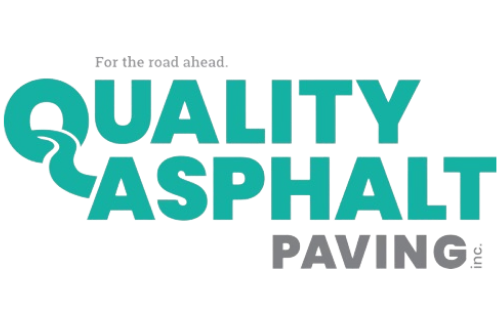 Quality Asphalt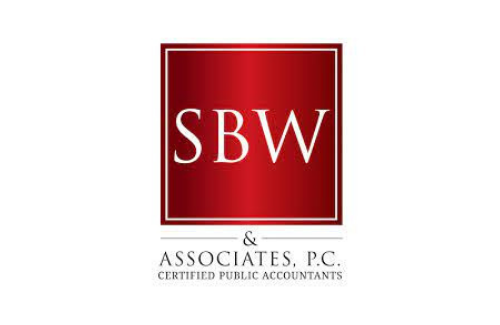 SBW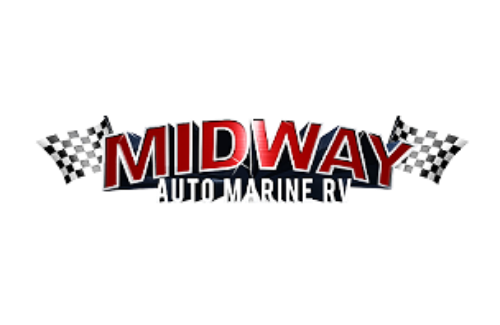 Midway Auto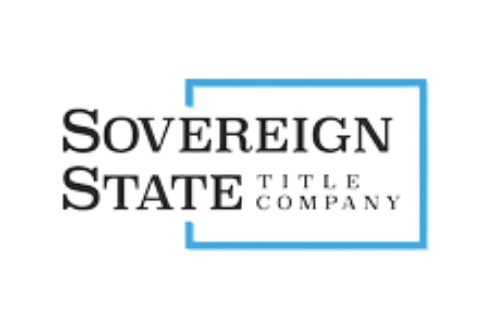 Sovereign State Title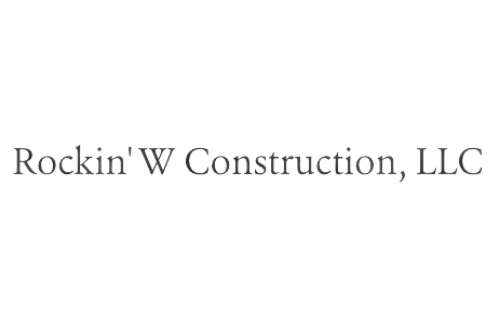 Rockin W. Construction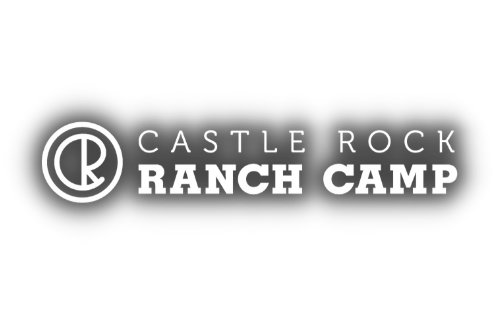 Castle Rock Ranch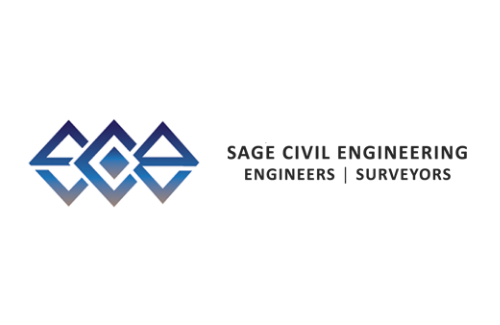 Sage Civil Engineering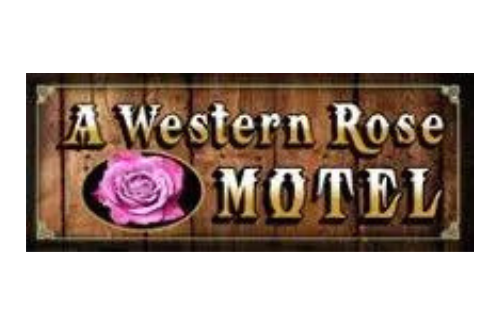 Western Rose Motel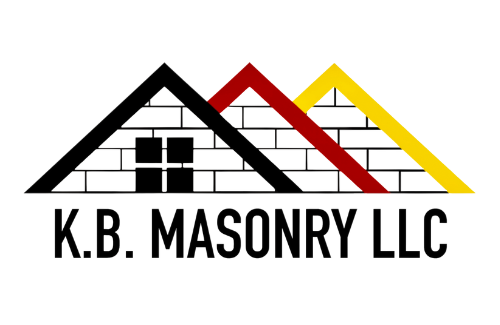 KB Masonry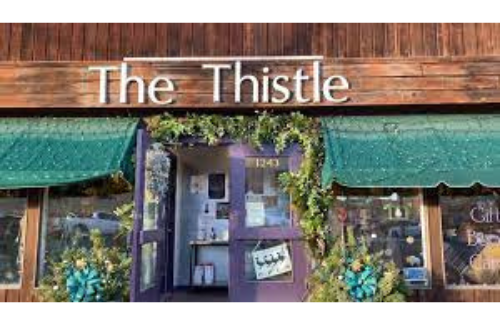 The Thistle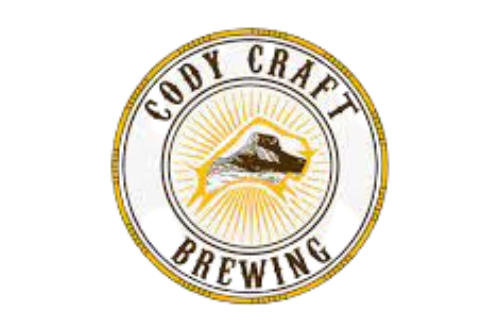 Cody Craft Brewing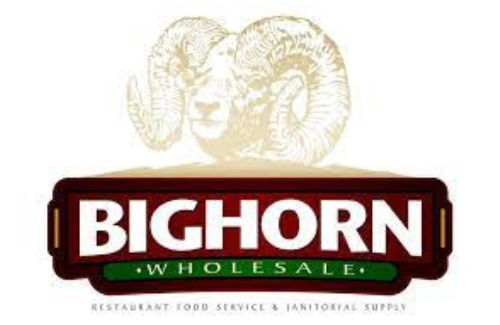 Big Horn Wholesale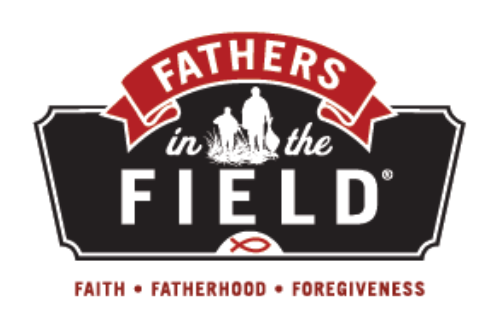 Fathers in the Field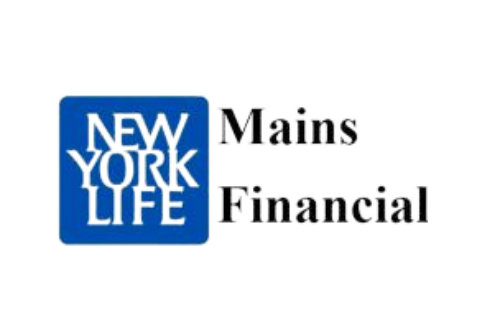 Mains Financial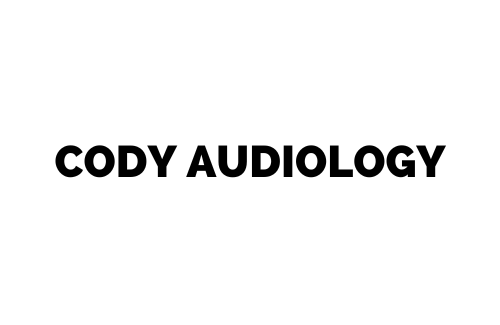 extraordinary PEOPLE FOR AN extraordinary CAUSE