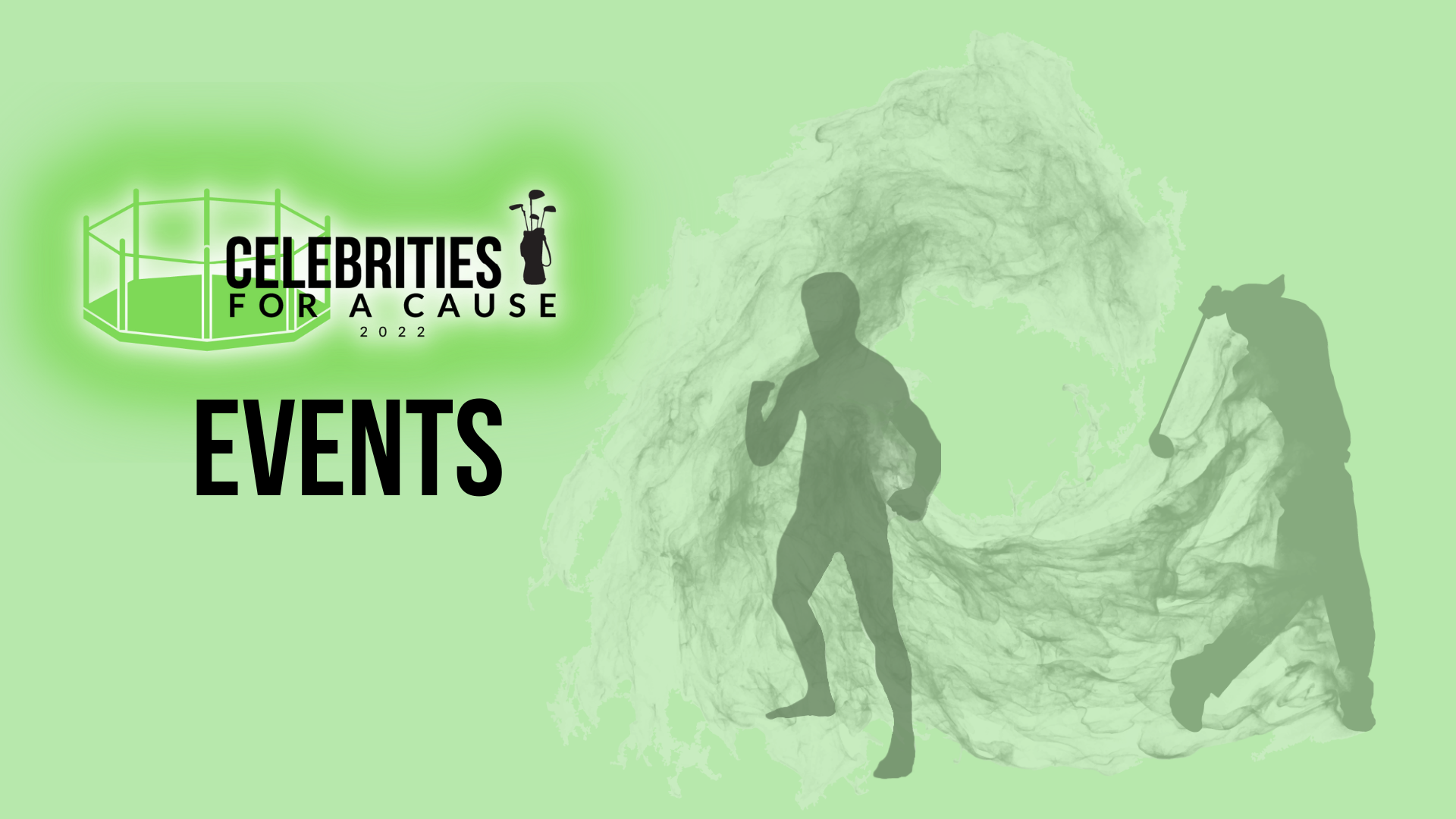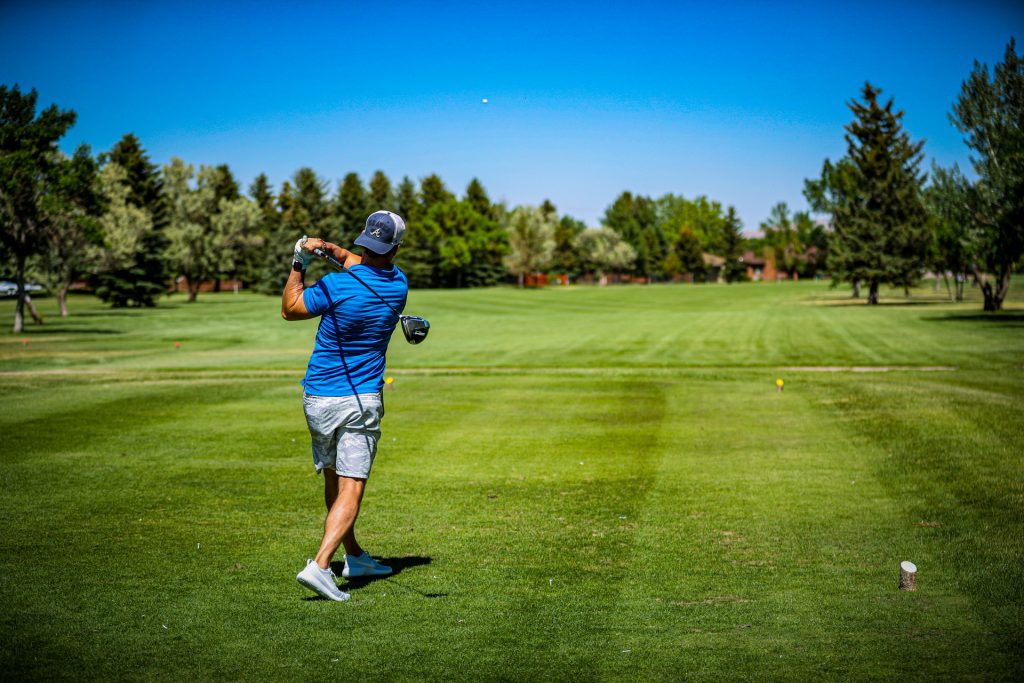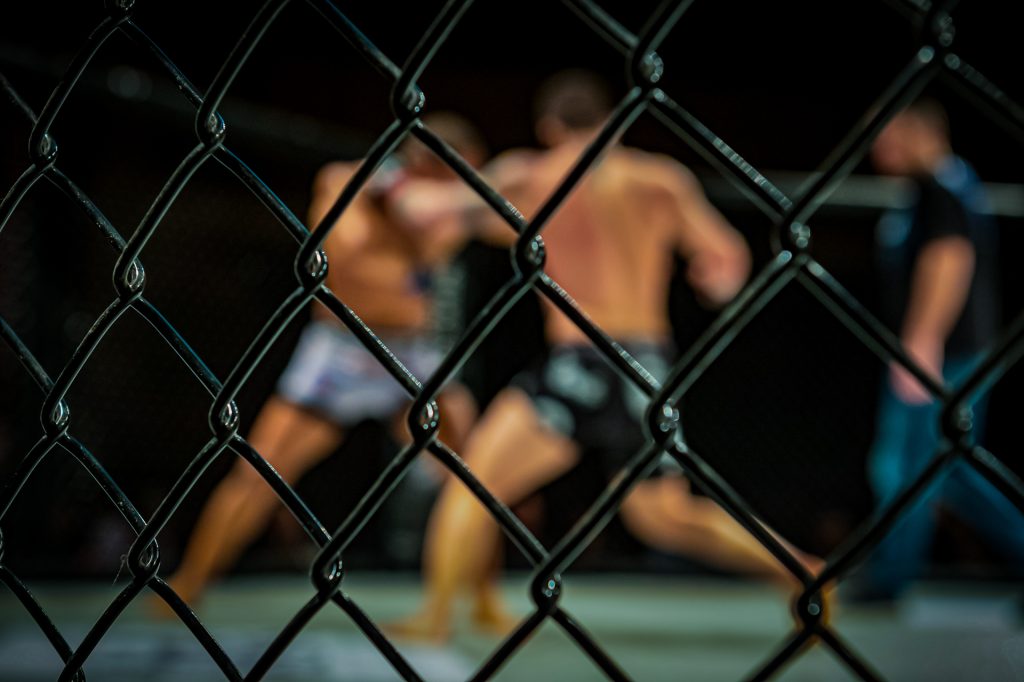 Golf Tournament & MMA Fight Night
---
HELP US MAKE A DIFFERENCE by purchasing tickets TODAY!
Thursday, June 29th
Join us for a Meet & greet followed by a Rodeo.
Friday, June 30th
Celebrities for a Cause Golf Tournament at Olive Glenn Golf Course followed by a banquet dinner with special guest speakers.
Saturday, July 1st
Join the Celebrities for the Yellowstone Beer Fest at the Park County complex, followed by the Basketball tournament!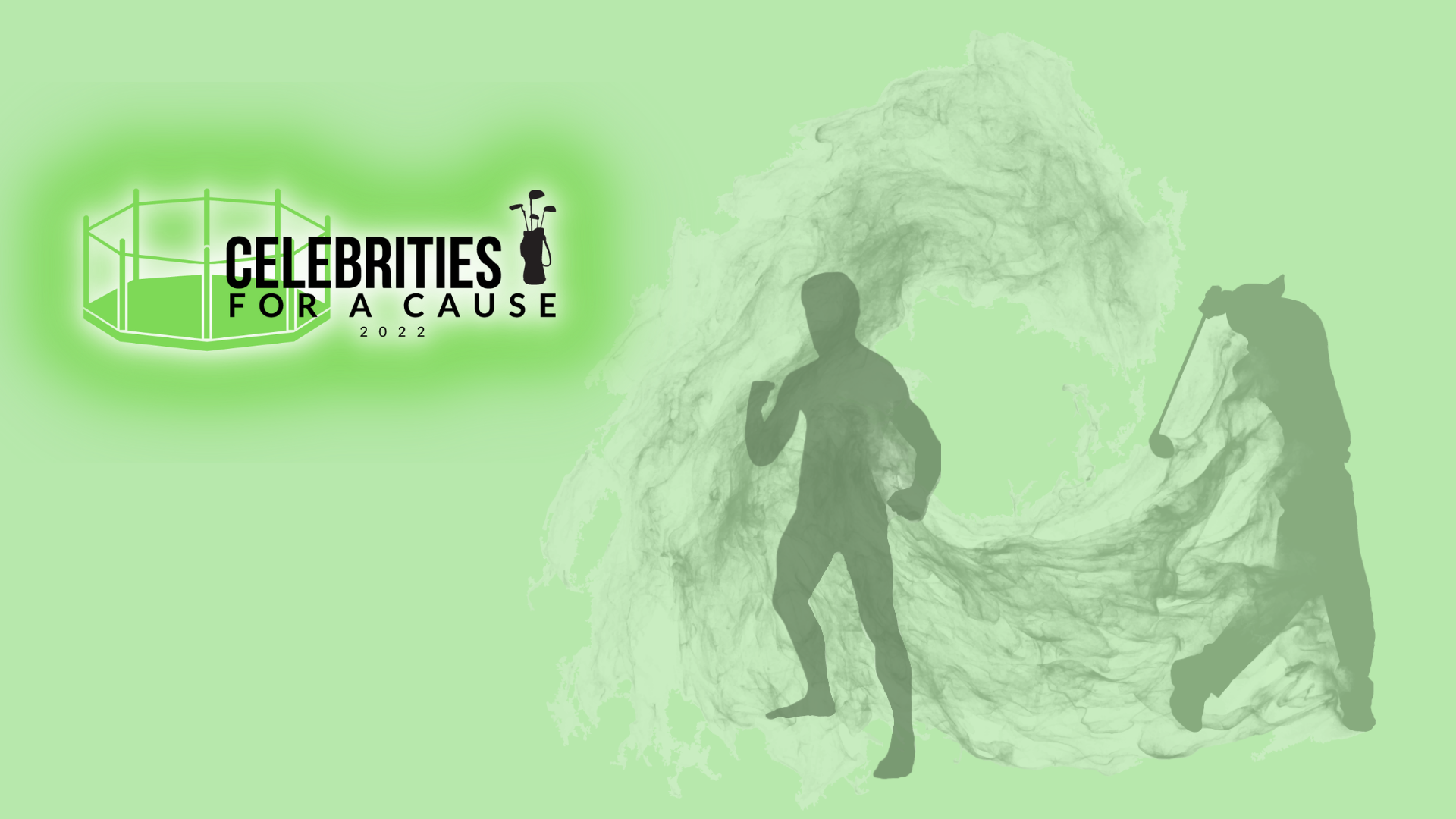 extraordinary PEOPLE FOR AN extraordinary CAUSE