Join our 2nd Annual charity benefitting
---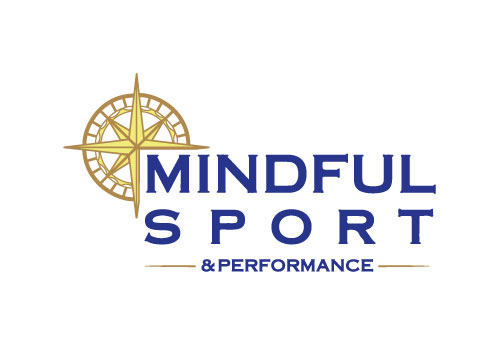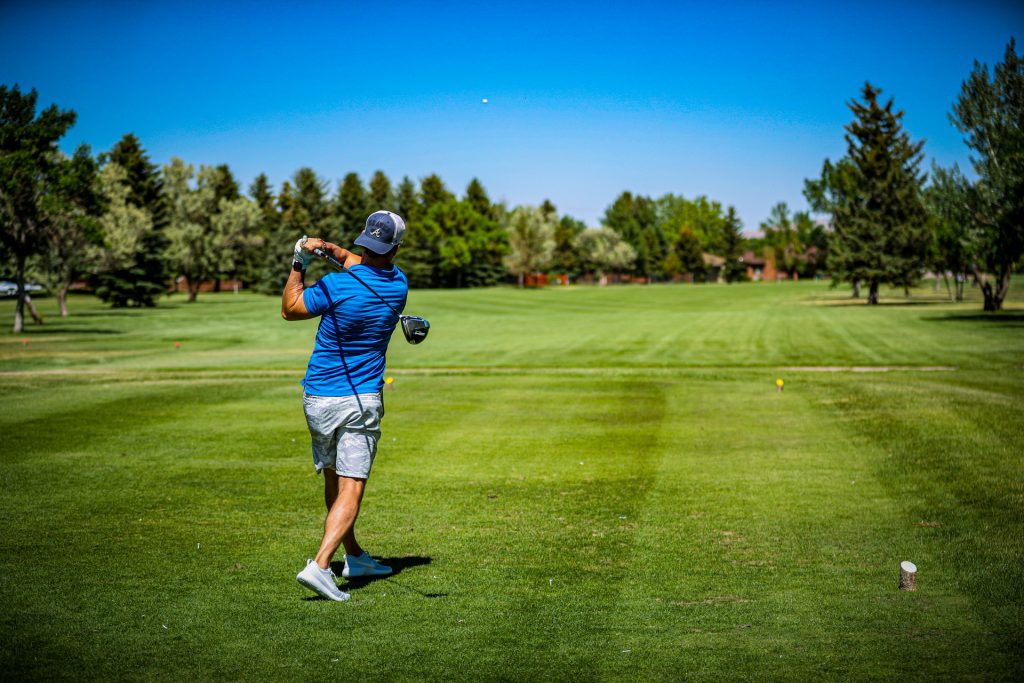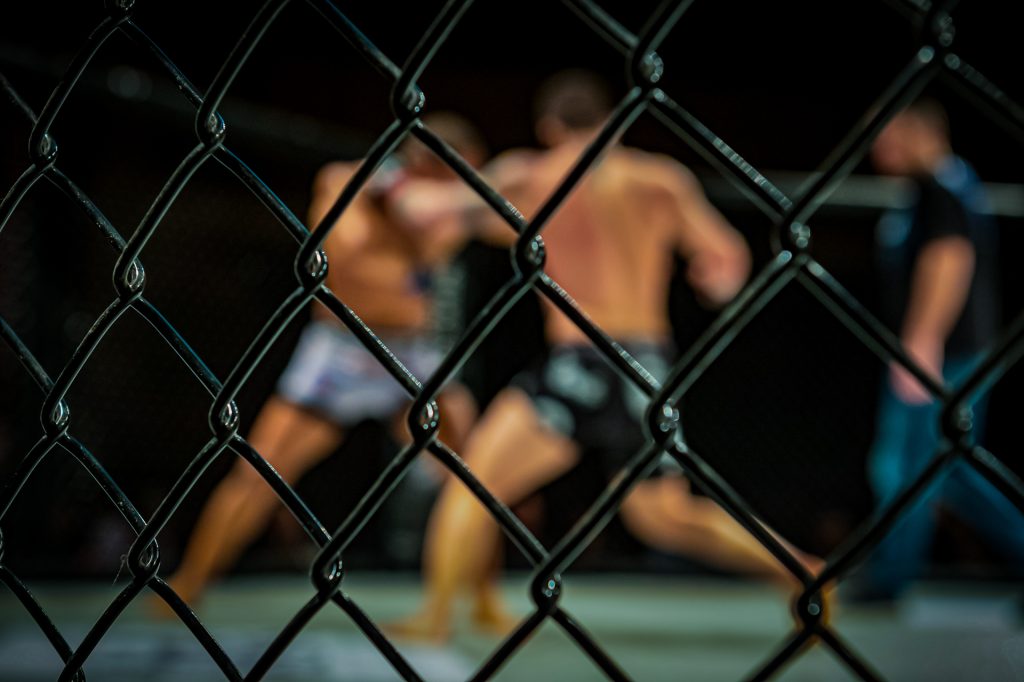 Golf Tournament & MMA Fight Night
---
HELP US MAKE A DIFFERENCE by purchasing tickets TODAY!
Thursday, June 29th
Join us for a Meet & greet followed by a Rodeo.
Friday, June 30th
Celebrities for a Cause Golf Tournament at Olive Glenn Golf Course followed by a banquet dinner with special guest speakers.
Saturday, July 1st
Join the Celebrities for the Yellowstone Beer Fest at the Park County complex, followed by the Basketball Tournament!
CELEBRITIES MAKING A DIFFERENCE
Celebrities will be competing in a GOLF tournament AND Basketball tournament that is sure to be fun and exciting for the entire family!
Celebrities for 2023 are Coming Soon!
Celebrities that attended 2022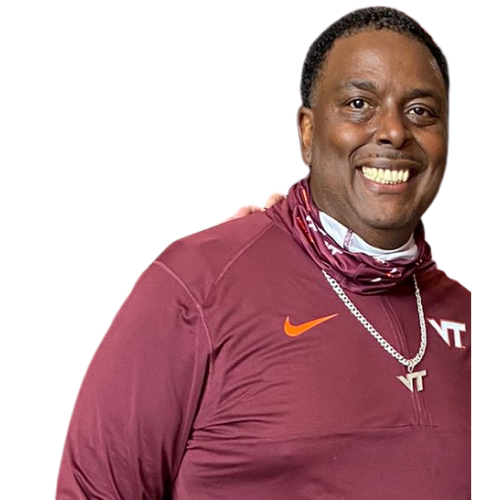 Jay Hagood
NFL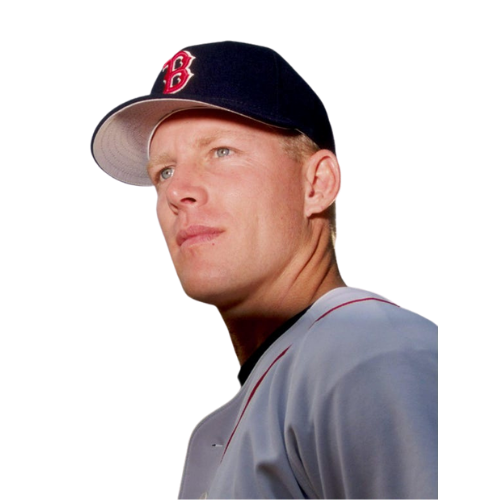 Jeff Frye
MLB
Mike Lansing
MLB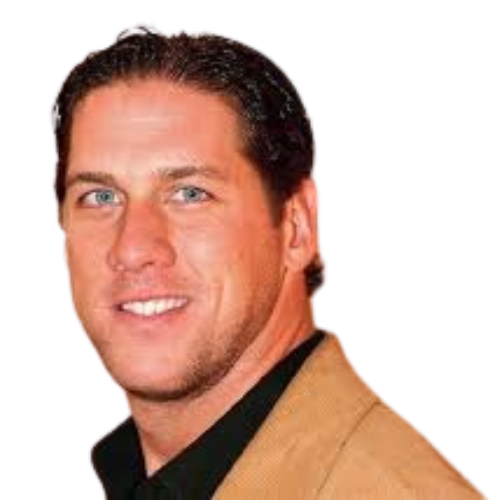 John Rocker
MLB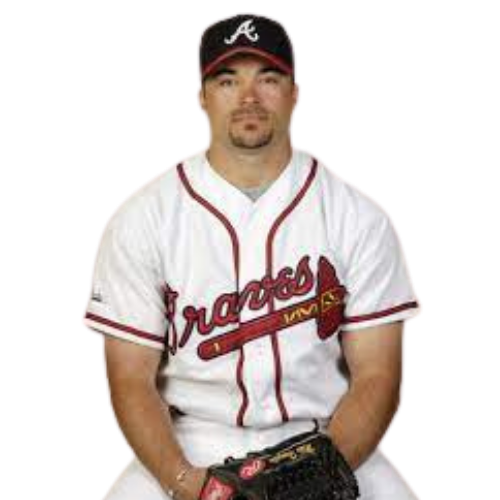 Michael Hampton
MLB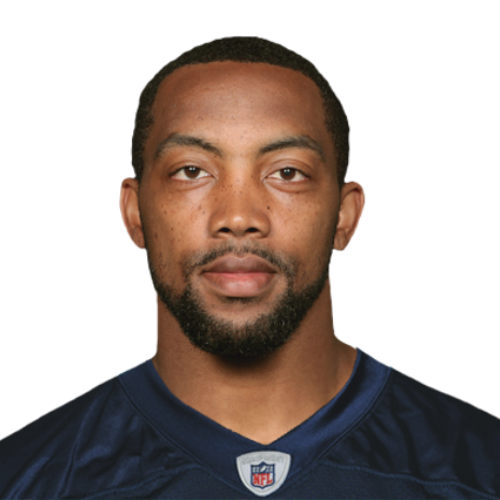 Anthony Smith
NFL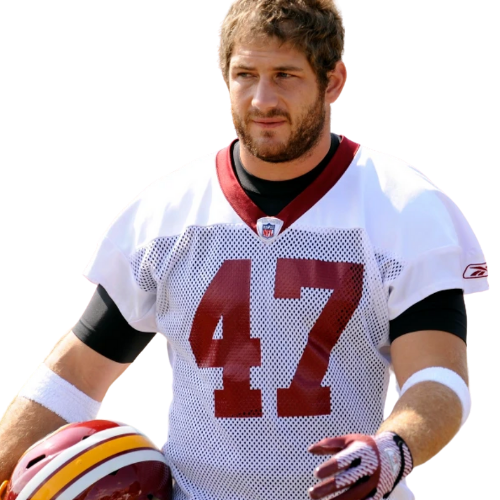 Chris Cooley
NFL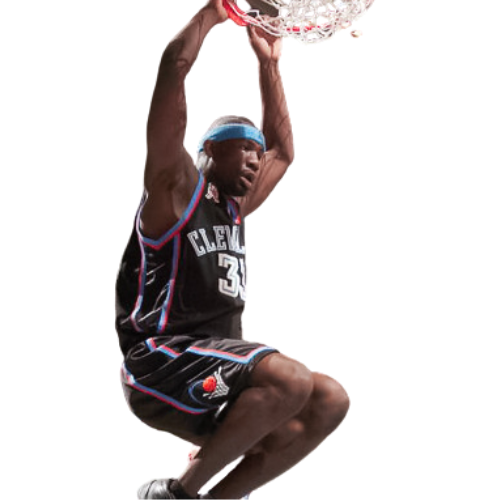 Jumaine JoneS
NBA & BANQUET DINNER SPEAKER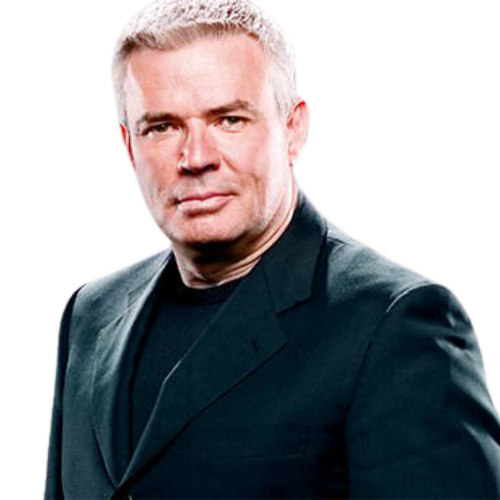 Eric Bischoff
WWE & WCW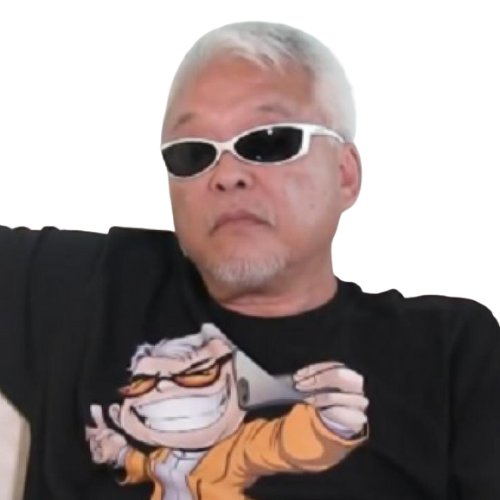 Sonny Onoo
Innovator of the Selfie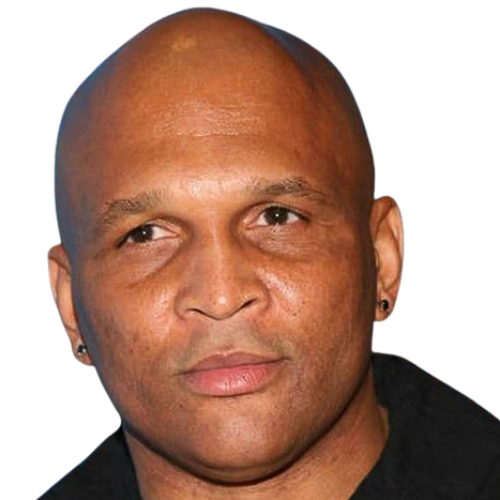 Ernest Miller
WWE & WCW
Fredia "the Cheetah" Gibbs
World Champion Kickboxer & Keynote Speaker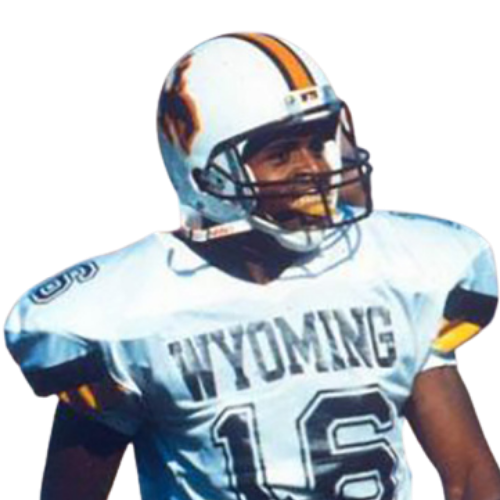 Ryan Yarborough
NFL & FORMER WYO COWBOY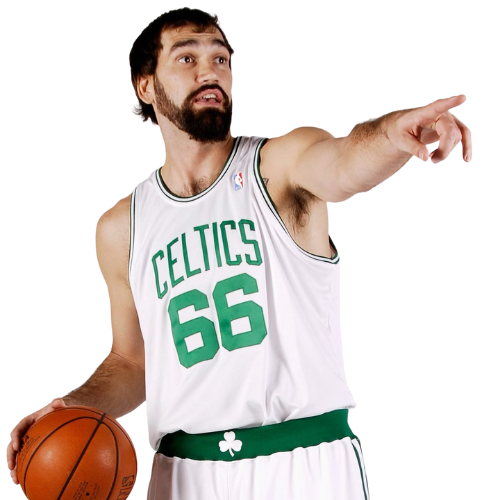 Scot Pollard
NBA & MC FOR THE BANQUET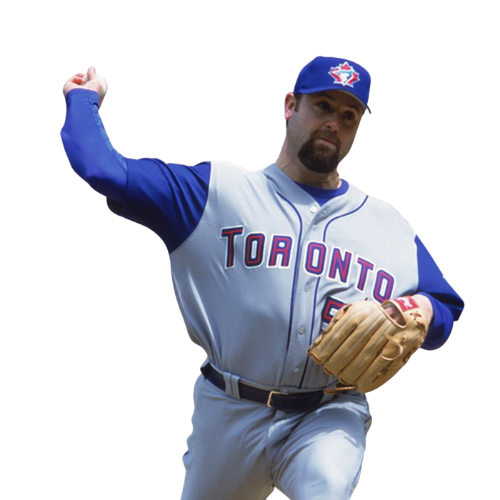 Joey Hamilton
MLB
Wesley Walker
NFL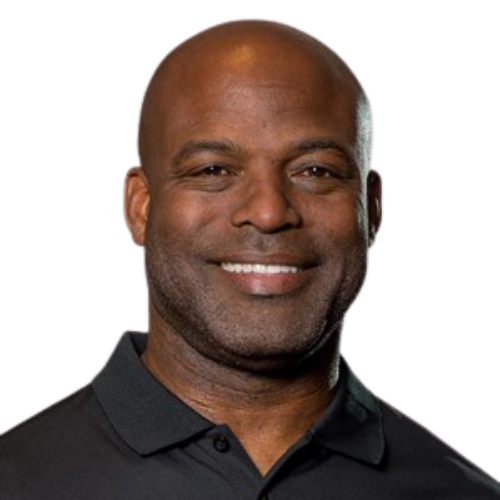 Brian McRae
MLB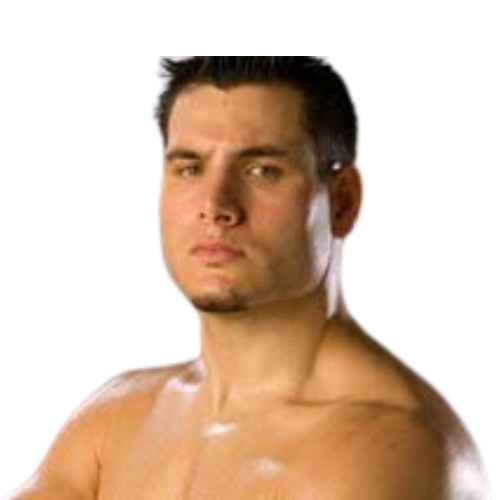 Charles McCarthy
MMA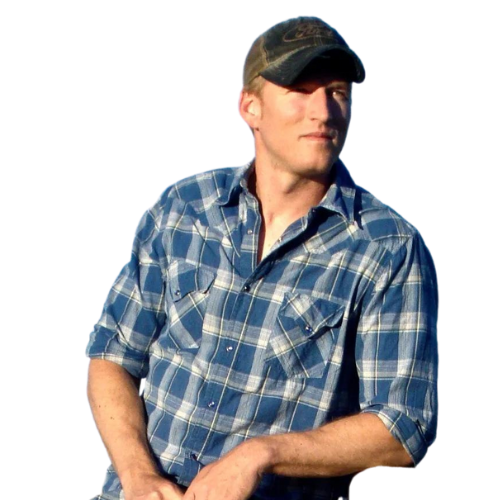 Bobby Chitwood
Country Music Star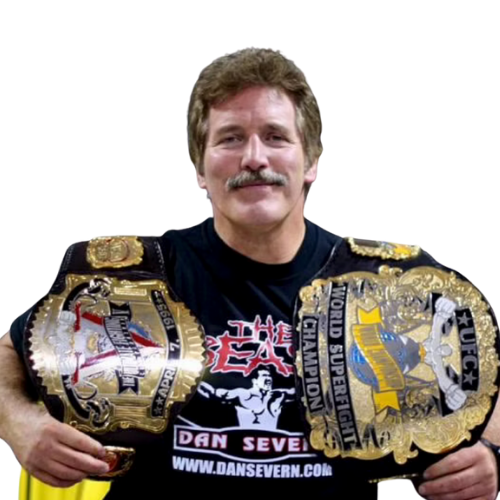 Dan Severn
UFC Hall of Fame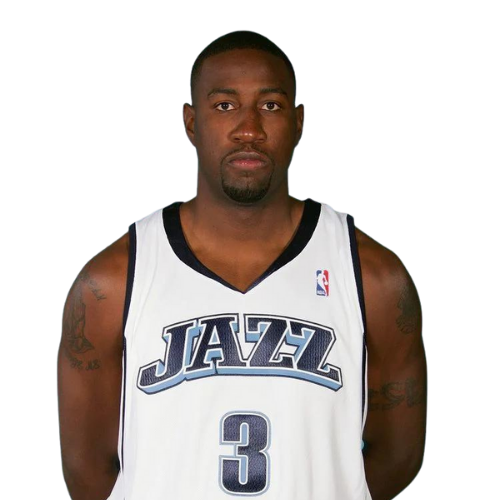 Milt Palacio
NBA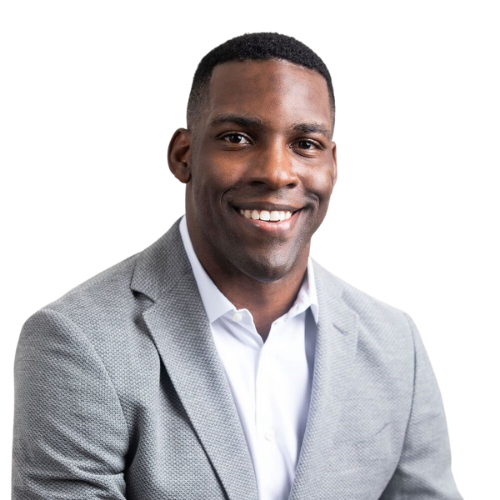 Marcus Stroud
NFL & BANQUET SPEAKER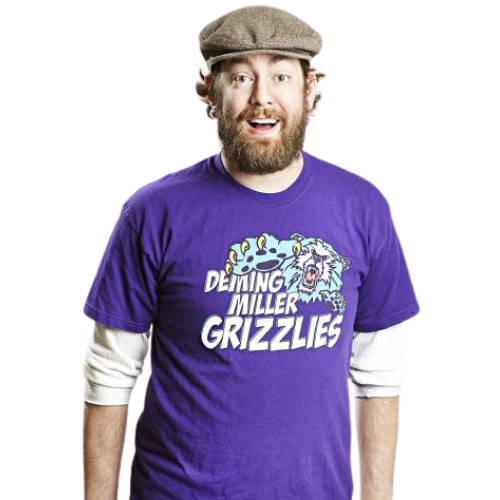 Brandt Tobler
Comedian
A SPECIAL THANKS TO OUR SPONSORS
---
NONE OF THIS WOULD BE POSSIBLE WITHOUT OUR AMAZING SPONSORS!
Join us by becoming a sponsor TODAY!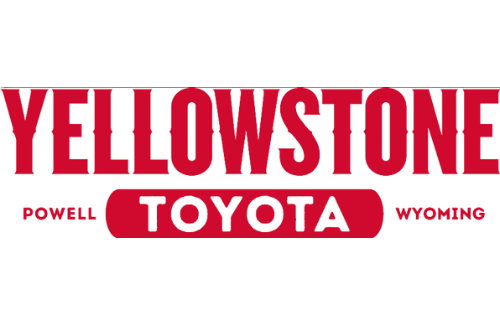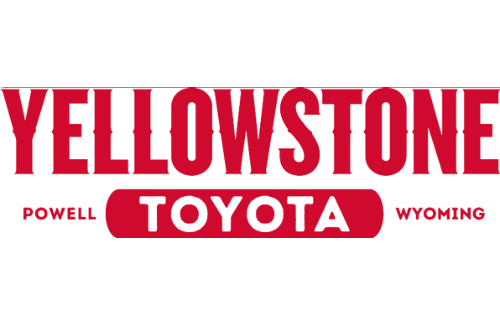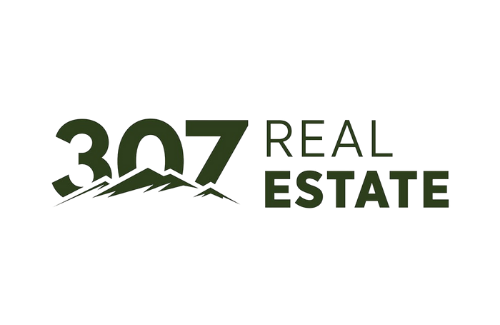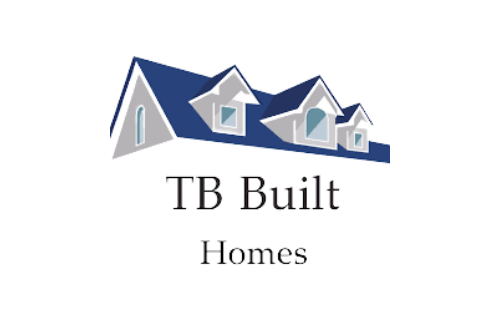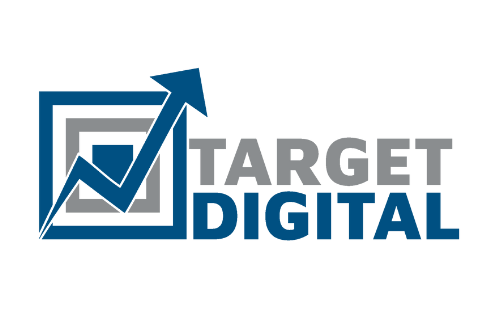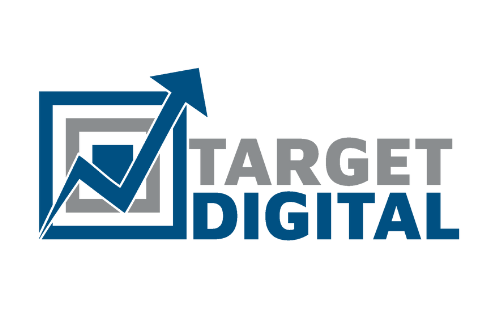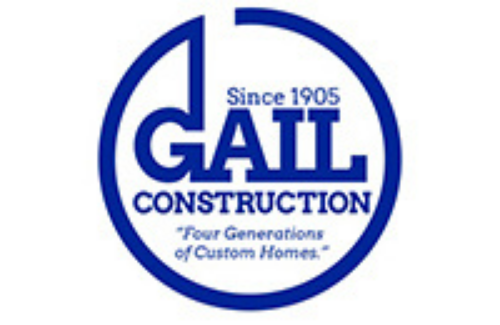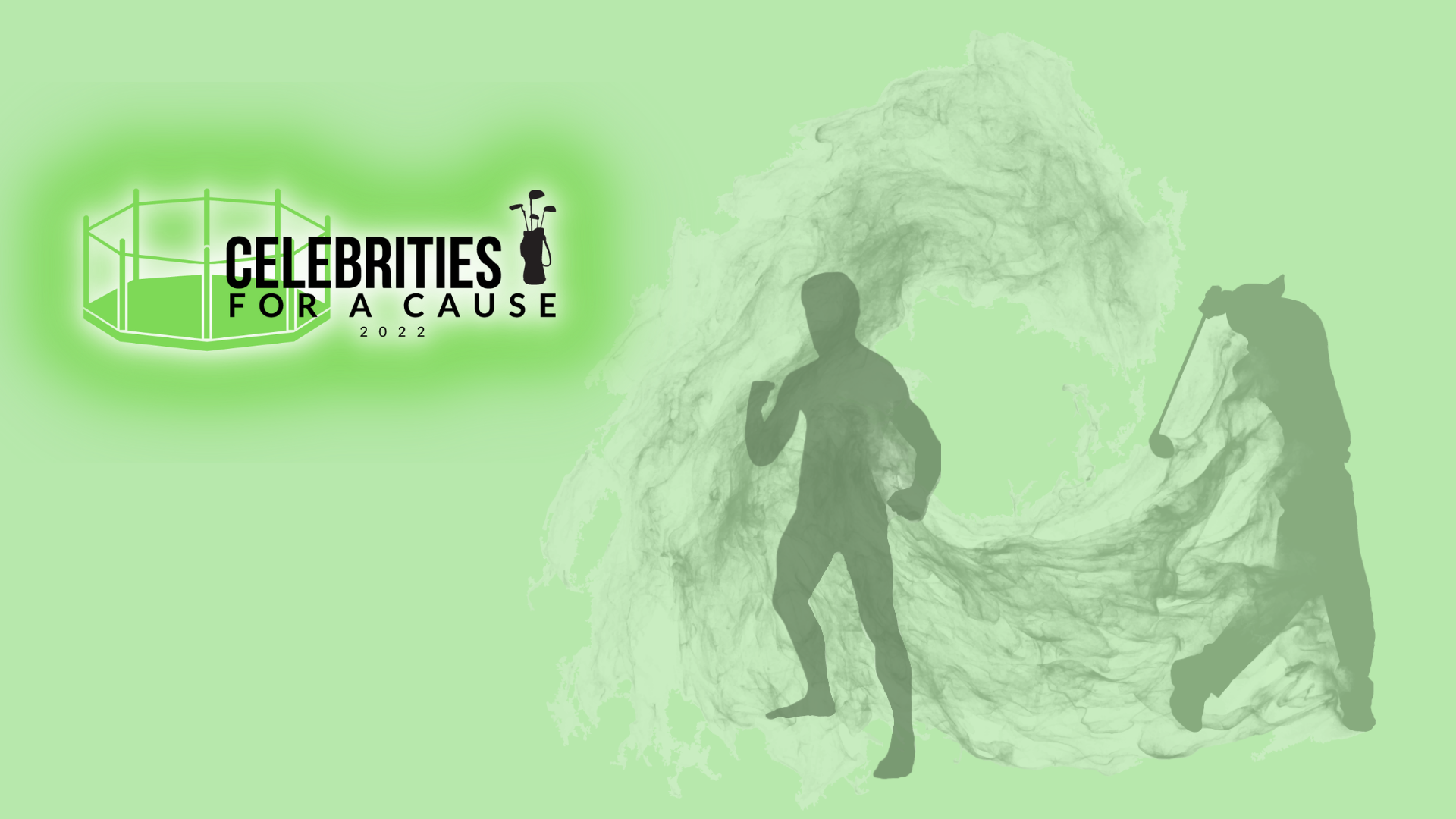 extraordinary PEOPLE FOR AN extraordinary CAUSE